Introducing: Scantranx POS Integration with QuickBooks Online.
Tue Apr 06 14:39:00 UTC 2021
Scantranx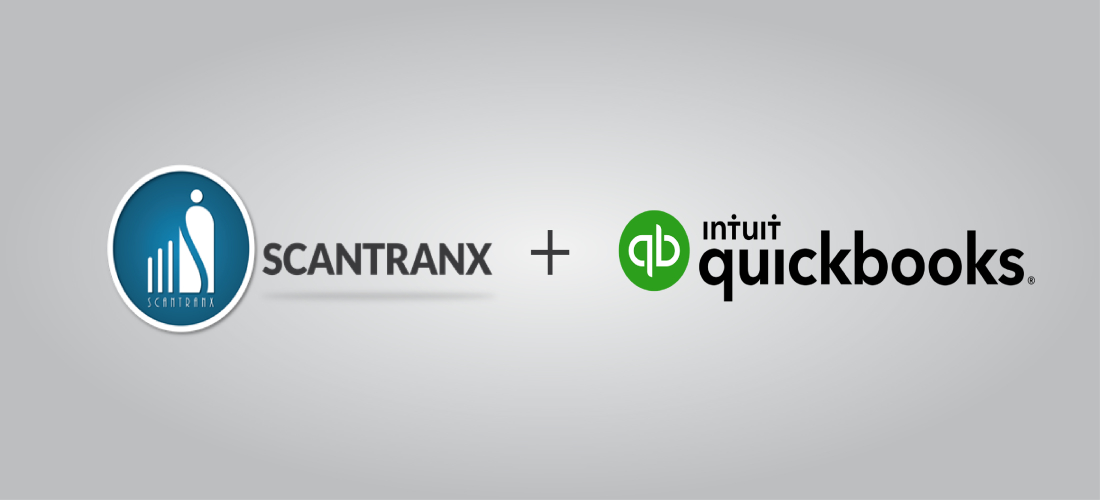 We are excited to announce the Integration of our Retail POS software with Intuit QuickBooks Online. This integration will help retailers using our solution be more productive, save cost and deliver an improved customer experience in this challenging time. This is one of the major ways in which Scantranx is helping small and medium size businesses to get back on track during and after the COVID-19 pandemic.


Here are the few things you should know about Scantranx POS Software Integration with QuickBooks Online.

 1. Automatically Sync Sales data with QuickBooks Online.
Most small businesses find it challenging to export their sales records to QuickBooks Online from their Retail POS software, thus reducing their productivity and efficiency. If you are one of these retailers struggling to sync your POS data with QuickBooks Online, you can take advantage of this great feature with our new Integration. All sales records are sent to QuickBooks Online from Scantranx POS in real-time. Whether a transaction occurred via ecommerce or In-Store, Scantranx will automatically send it to your QuickBooks Online account. 


2. Synchronize all Invoices and Expenses with QuickBooks Online.
You can create Invoices and track your business Expenses from Scantranx POS and sync with QuickBooks Online in real-time. This great feature will help you to simplify your record keeping and accounting tasks.

 3. Manage Vendors and Customers.
Scantranx POS integration with QuickBooks Online will help retailers to manage Vendors and Customer records easily. Whenever a Customer or Vendor is created on the Scantranx Platform, it is automatically sync with your QuickBooks Online account. This feature enables you to have your business data centralized from both your Instore and online channels across the organization.


4. Simple and Seamless integration.
You can Integrate your Point of Sale (POS) with QuickBooks with just few steps from Scantranx back -office portal. There are also lots of additional resources on how you can complete this integration on our knowledgebase, also our support team are always available to ensure you have the best experience on the Scantranx Platform.


In conclusion, integrating your Retail POS with accounting tools such as QuickBooks online would help you be more productive, save time, reduce operational costs, and avoid errors that often occurs when exporting data manually into your accounting platform.
---
Written by:
Scantranx

Scantranx is a Cloud Based Omni-channel Retail solution that seamlessly Integrate offline & online sales channels in real-time thereby, reducing business operational cost while improving their customer experience. Our platform provides retailers with unique integrated components such as a powerful Smart Inventory management system, Mobile Point of Sales, built-in API for third party integration, and a powerful analytics dashboard for retailers to make informed business decisions in real-time. Scantranx integrates every aspect of a retail business in a single, easy-to-use package.